Alaska is not for the faint of heart…
This post comes from FPME muse, Jordan…
I was fortunate enough to be born and raised in the great state of Alaska — "The Last Frontier". This is the first defining fact I confess to when someone asks how I got to be me. Alaska itself is not for the faint of heart. The winters are long, and the summers can be short. Yet the state is filled with incredible people who make the most of what they are given, never let a weather forecast ruin their plans (because it's probably wrong anyway) and cherish nature for the gift that it is.
More specifically, I'm from a town called Wasilla. Surrounded by mountain ranges in all directions, there is always an adventure to be had. Rain, snow or shine, a place called Hatchers Pass beckons many of us who live in the "Valley," time and time again. Just a 20-minute drive from town, what once was the site of a fully functioning gold mine serves as a year-round day or few-day escape for any person, traveler or furry companion. In the summer the peaks become blanketed with hikers, runners, bikers and even paragliders who dare to face the climb, the jump and the flight!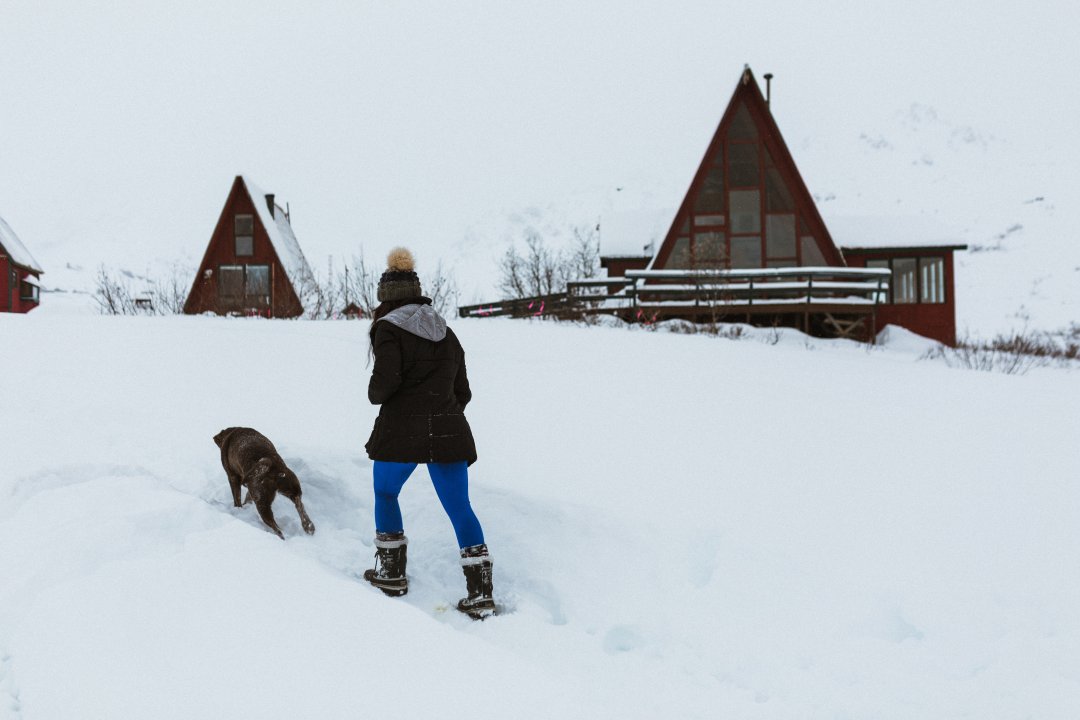 Alaska is also known as the "land of the midnight sun" and oh, that is true. It is not uncommon to find my friends and I starting on a few-hour hike at 9pm. Sleep may be brief that night, but the views are worth it.
The fall holsters incredible blueberry picking, adventuring and wildlife viewing, and the possibilities don't stop when the snow comes. As the mountains rest beneath their white cover, people take to their snowmachines (snowmobiles for those non-Alaskans), skis, boards, snowshoes and show Alaska just how much they love it through embracing the landscape and its charm.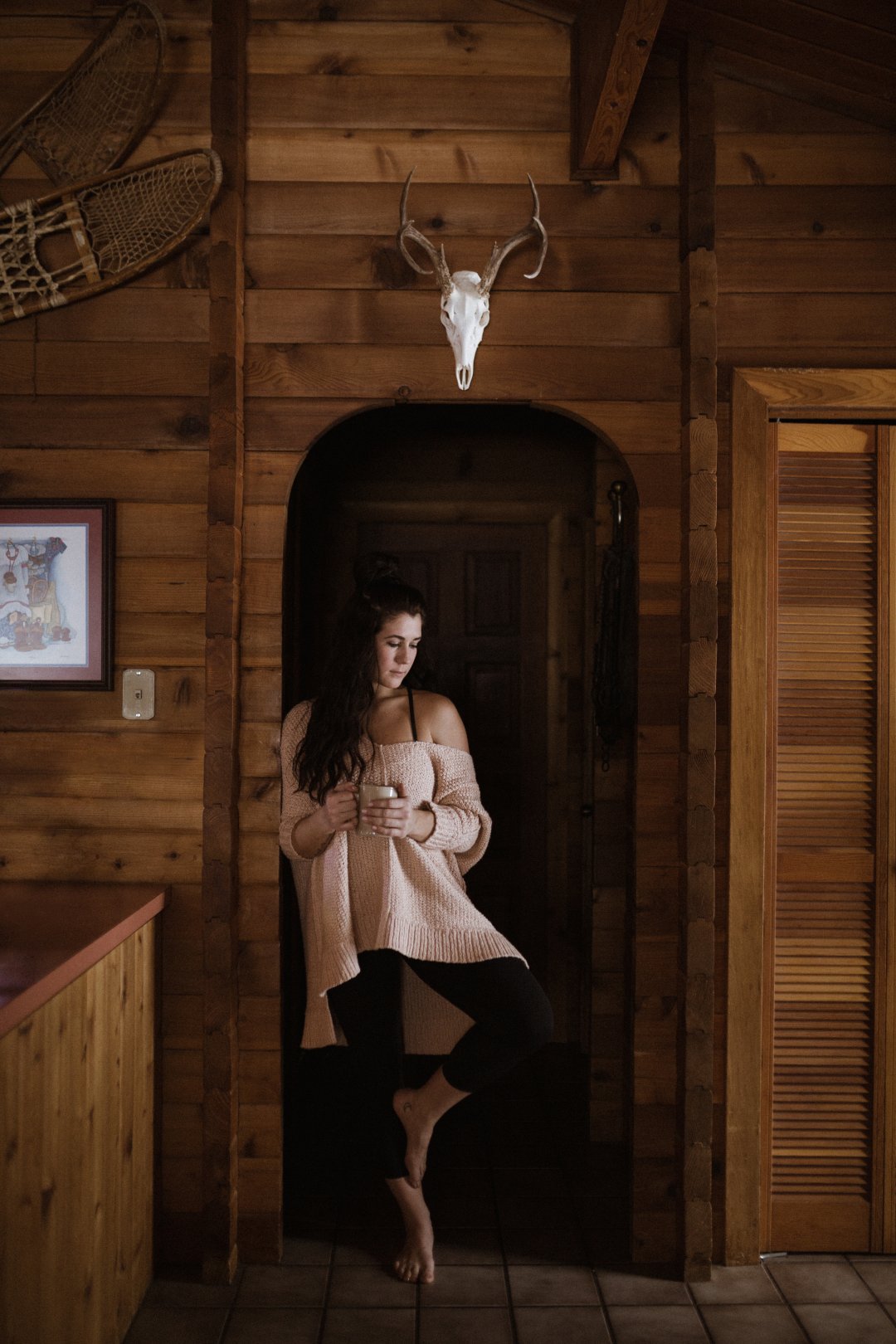 Another people- and pet-friendly location boasting incredible mountain views is the Eagle River Nature Center. Just a 30-minute drive north from the town of Anchorage, the Nature Center has walking and skiing trails that range from less than a mile to a 25-mile trek through Chugach State Park. Monthly events summon up the community to get involved, renting out their cabins, yurts and camping sites. No matter what kind of nature escape is needed, the options are endless.
To those who were born here, or who take the time to learn to love it, Alaska isn't just a state. The mountains are home, the fresh air fuel to the fire that burns within to wander and expand; it becomes a part of who we are and represents our outlook on life. The vastness isn't forbidding, but welcoming, urging exploration and growth. We may choose to live here, we may choose to visit, but this place has power of its own, constantly calling any adventurer back for more.
Get to know more about Jordan and FP Me here!
+ How do you escape within your city? Let us know in the comments below!
Images shot by Kristian Irey. Check out more of her work online!
Follow April on Instagram.