Behind the Scenes: Sets & Pets
A behind-the-scenes look into our newest Movement collection…
We teamed up with two of our favorite office pups to bring you the newest addition to our Movement line — sets! Here's to kicking off running season in style from top to bottom, and to not only feeling good but looking good. Scroll through to shop the newest looks.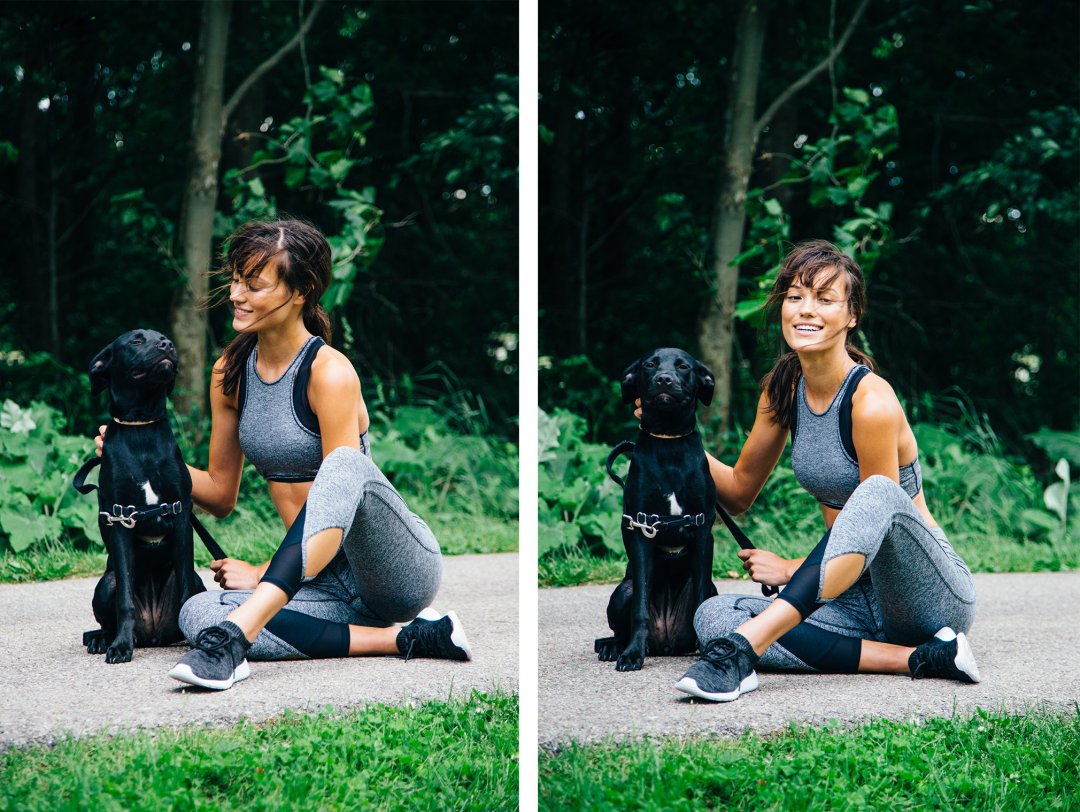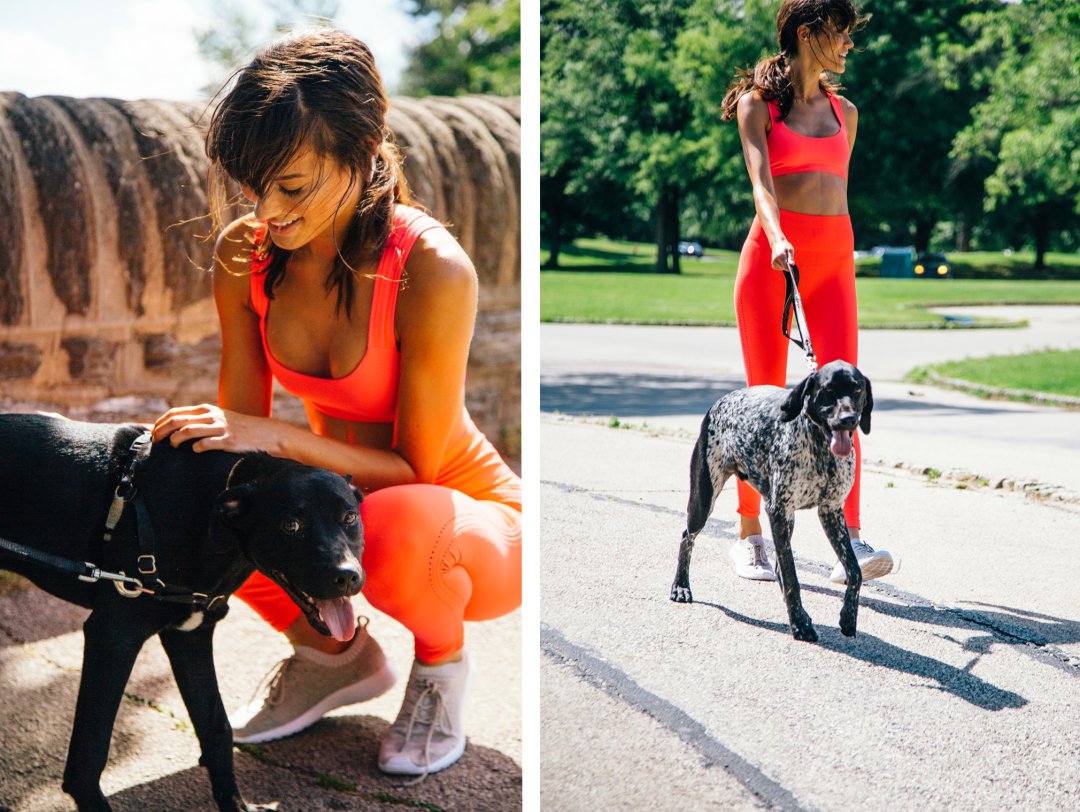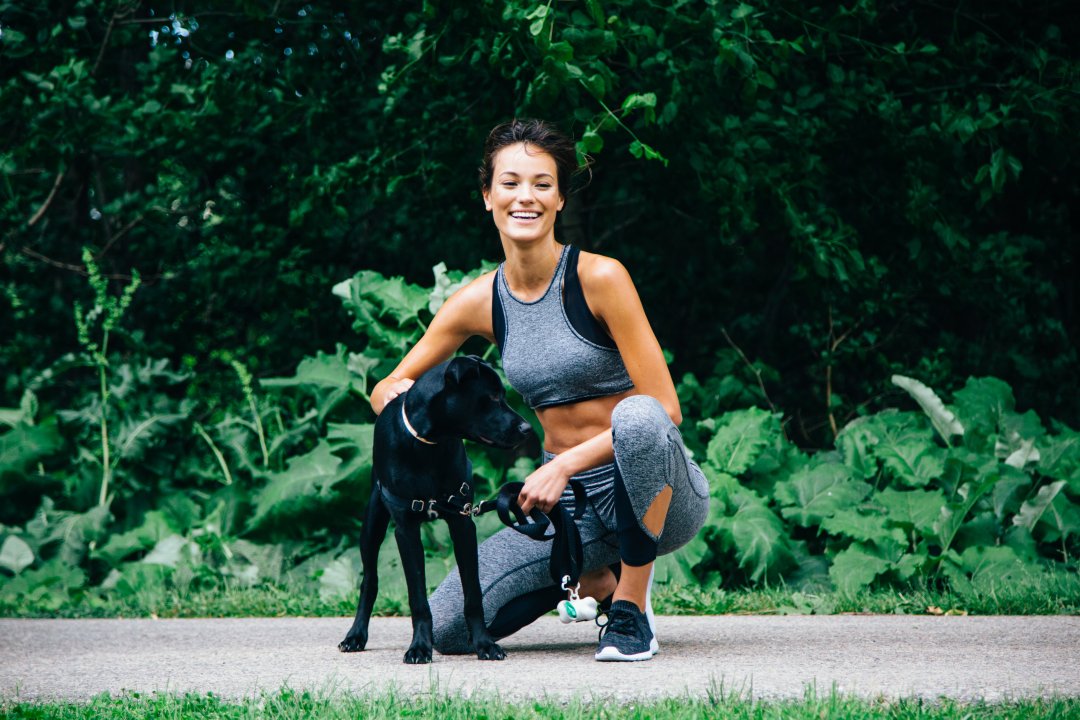 + Shop our full Movement line here and for your furry friends here!!
Follow April on Instagram.
Photos by Jana Kirn.