Get ready to bare yours with these glow-enhancing ideas…
This post comes to you from beauty contributor, Kari Molvar.
Have you stopped to think about how awesome your legs are? They truly are an amazing source of strength—quite literally—propelling you forward through life. Spring's best fashion—from high-waist denim shorts to airy rompers —is all about embracing this part of your body and revealing your legs to the world. To lets yours shine (and shimmer, if you like!), try these beautifying tricks.
In the morning before you shower, gently run an exfoliating brush over your legs. Not only does this lift away dulling, dry flakes—the type that make your legs look meh—but it also stimulates your circulation and gets your blood flowing so you feel energized and alive.
Add a sexy—but subtle—sparkle.
Makeup artists swear by this trick: mix a tiny pinch of bronze metallic glitter into your body lotion, along with a few drop of argan oil to create a hydrating concoction that casts a golden sheen over your legs. Or put a few drops of Gressa's Illuminating Serum into your lotion and rub on for an instantly pretty gleam.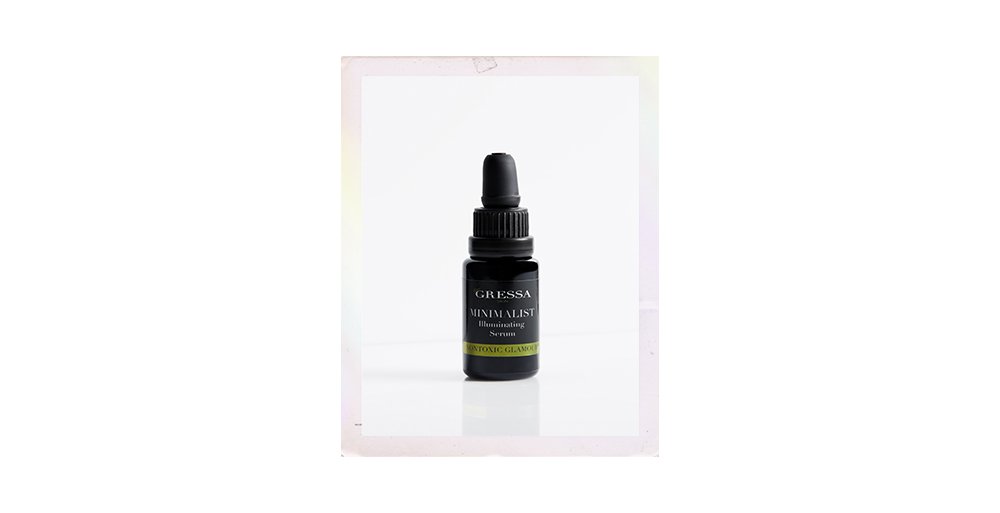 Cover up any imperfections with concealer.
Make those little bumps, bruises and shaving nicks disappear with a swipe of concealer. Look for a formula that melts into your skin and comes in stick form so you can target trouble spots. Nothing beats Vapour's Illusionist.
Tighten and tone.
Ok, cellulite is something nearly all of us deal with, and as women, what's so bad about it anyway? But if you want to minimize pucker-y patches, Pretty Peaushun's Skin Tight Body Lotion seals in hydration while scattering light off the surface, so your skin appears more uniform and luminescent.
Remedy sore muscles with a self-care moment.
If your legs feel tired and sluggish at the end of a long day, there's nothing better than an amazing bath soak. Wild Honey Apothecary's therapeutic blends are infused with calming Epsom salts and aura-enhancing crystal quartz. After you towel off, massage in a minty balm: Native Atlas's Muscle Rub is spiked with cooling peppermint and eucalyptus and absorbs quickly without any greasy residue. (Dab a little extra on your hands, cup them over your nose and breath in for a bonus aromatherapy fix).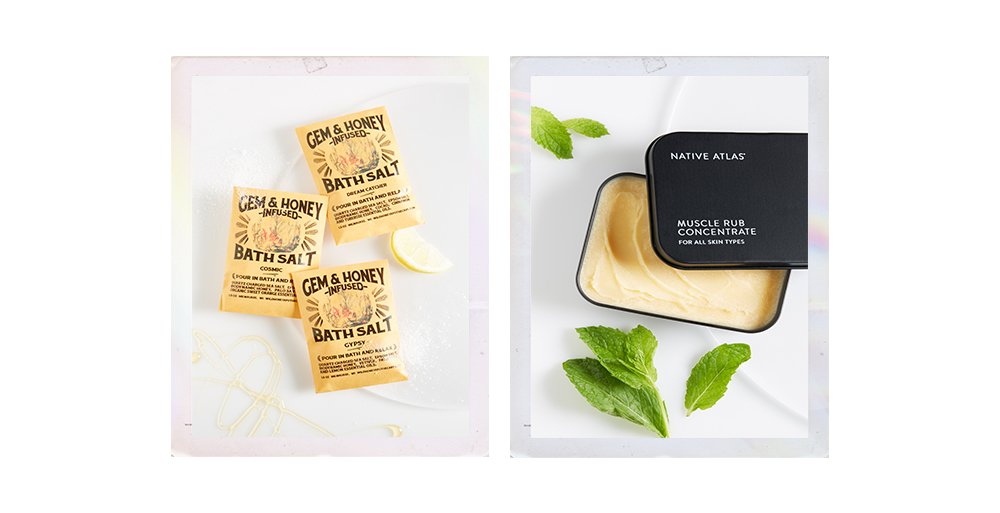 Don't forget your feet!
Heal dry heels and stubborn callouses with a hard-working body scrub: Moon Rivers Naturals Coffee Grapefruit smells insanely delicious and softens rough areas without stripping away your skin's natural oils. Finish with a mini pedicure: Brush on a healing cuticle oil and a bright shade of nail polish —and you're ready to strut your stuff.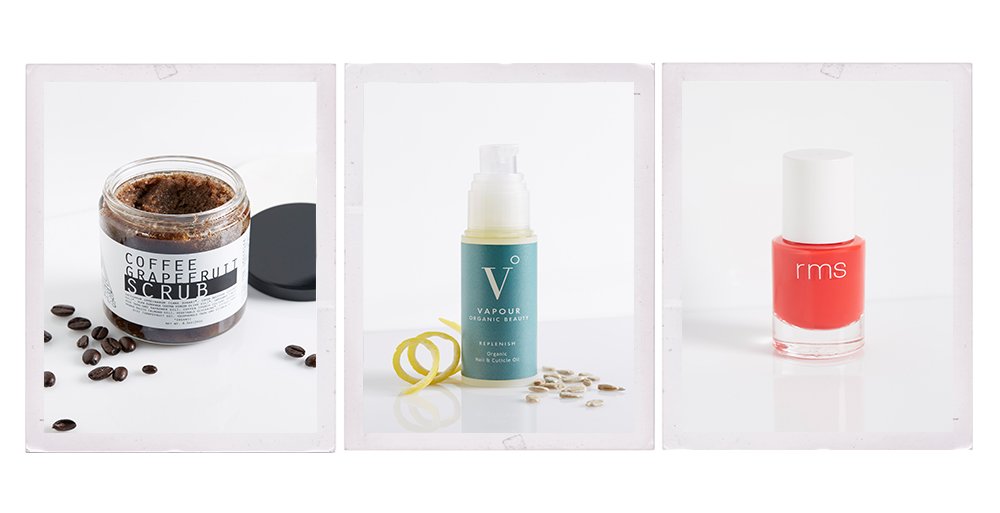 + Have other beauty tips for legs? Let us know in the comments below!
Read more from Kari here.